Since March 2020, before I caught Covid at the end of the month, I said repeatedly to anyone that would listen:
"It's an airborne respiratory virus, everyone gets it, everywhere."
Professor Johan Giesecke, who first recruited the now renowned and, in my book, revered Anders Tegnell, during his own time as state epidemiologist:
" I don't think you can stop it. It's spreading. It will roll over Europe no matter what you do."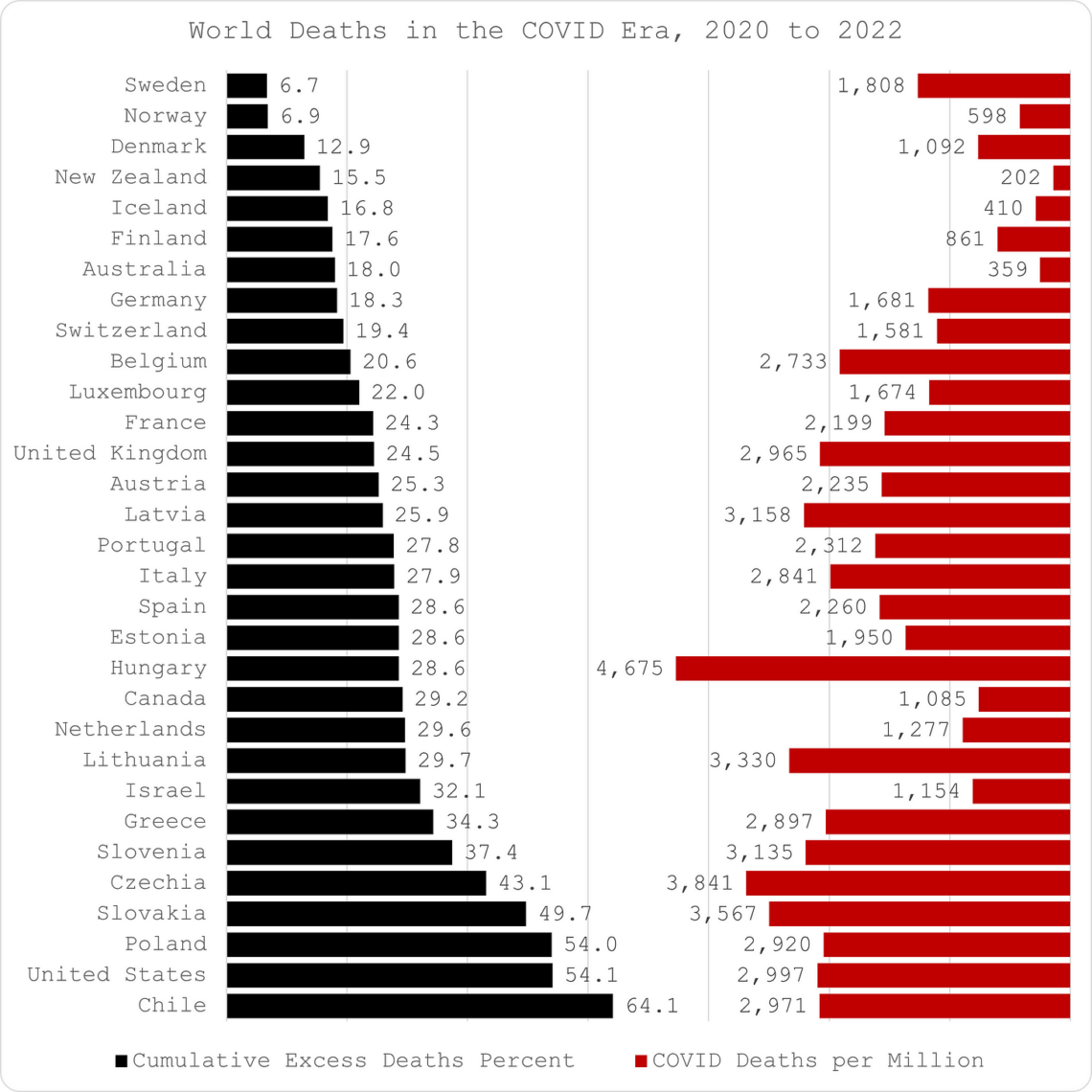 There's nothing more to be said, barring the slogan I carry with me to the end of my days:
NEVER FORGET,
NEVER FORGIVE,
NEVER AGAIN.